When the form opens, there is another parish listed.
Please scroll up and select St. Bonaventure Parish
from drop down menu. Thank you.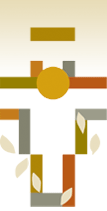 Daily Mass: Monday to Friday at 9:00 AM
Saturday at 5:00 PM
Sunday: 10:00 AM and 12:00 Noon
To Register, click on the images below:
-WATCH OUR MASSES ONLINE-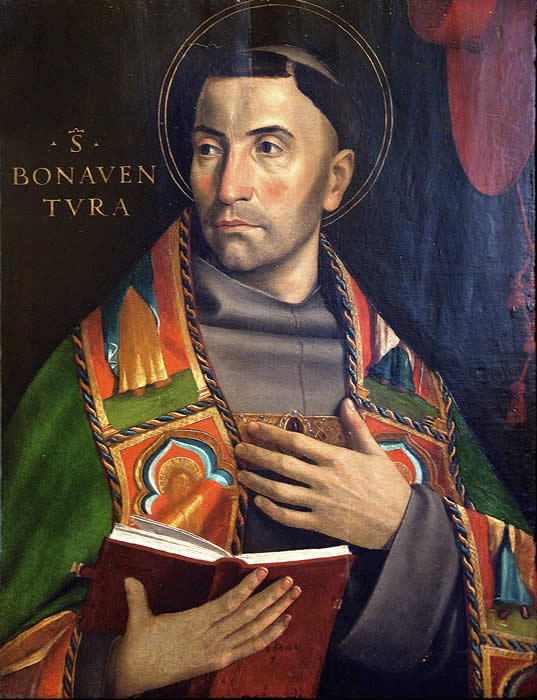 -BONNIE NEWS BULLETIN-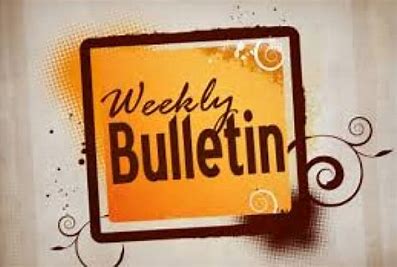 -MASS CARDS-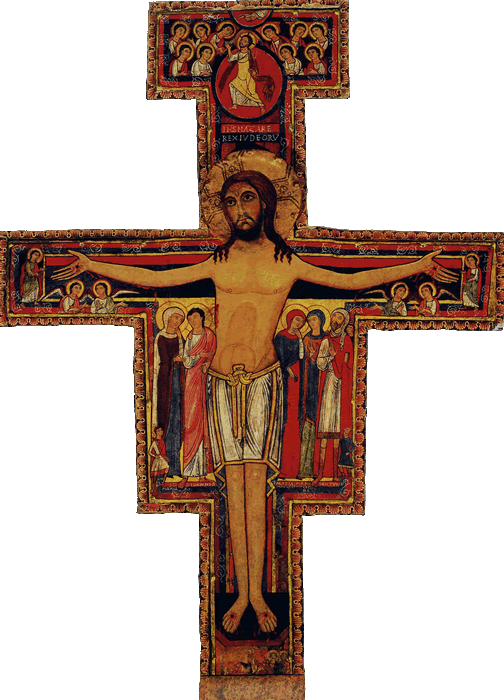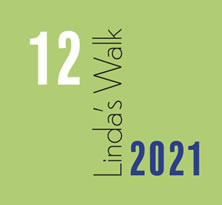 Linda's Walk 2021!


12th Annual Linda's Walk
Saturday, September 25, 2021
We wish to thank all the participants, sponsors, donors and volunteers who made the
12th Annual Linda's Walk possible. We are so grateful to each of you for another successful year!
There is still time to make a donation, please feel free to mail it in or drop it by the
St. Clare Inn office or the parish Ministry Centre.
Thank you!
Pax et Bonum
We may pray this Act of Spiritual Communion when we are not able
to be physically present at Mass:
My Jesus, I believe that you are present in the Most Holy Sacrament. I love you above all things, and I desire to receive you into my soul. Since I cannot at this moment receive you sacramentally, come at least spiritually into my heart. I embrace you as if you were already there and unite myself.
If wholly to you. Never permit me to be separated from you. Amen
Please Pray!
In our charity we remember those who are ill and all who have requested a remembrance in our prayers. We commend to the Lord the members of our parish who died recently:
+ Alexandra Zoppas
+ Avril Yearwood
+ Joan Pape
+ Carlos Veneracion
+ Ralph Daniel
+ Lena Badali
+ Mary Szechy
+ Yvette De Rose
+ Alfonz Pavli
+ Victoria Mercer
+ Dorothy Lord
+ Carmen Stukator
+Joan Ellis
+ Lena Greco
+ David Webster
+ Michael Franey, Sr.
+ Eliza Goldring
+ Wayne Norman
+ Carol Bertoia
+ Alfred Weingarten
+ Bozena Myszko
+ Nancy Lynch
+Deacon Charles 'Chuck' Joseph McCarthy
+Douglas Miller
+Anisa Lee-Sing
+ Paul J. Kehoe
+ Cecilia Look Hong
+ Mary Teresa Moyser
+ Daniel Donnelly
+ Anne McRae
May heaven be theirs and may peace be to those who mourn their passing.
On Thursday, September 30, 2021, across the country, Canadians will be observing the National Day for Truth and Reconciliation. The ongoing journey to healing and reconciliation has a particular relevance for Catholics throughout Canada given the church's involvement in operating many residential schools and recognizing the suffering and intergenerational trauma that remains for many survivors to this day. This day provides an opportunity for all Canadians to recognize and commemorate the legacy of residential schools, and commit to working for truth and reconciliation in the relationship between Indigenous and non-Indigenous peoples in Canada. All are welcome to join Cardinal Thomas Collins for a virtual prayer service on September 30, 2021 at 10:00 a.m. – you can access the prayer service through the St. Michael's Cathedral Basilica livestream at: https://www.stmichaelscathedral.com/live/. In addition, spiritual and educational resources relating to Indigenous Healing & Reconciliation can be accessed by visiting: www.archtoronto.org/healingandreconciliation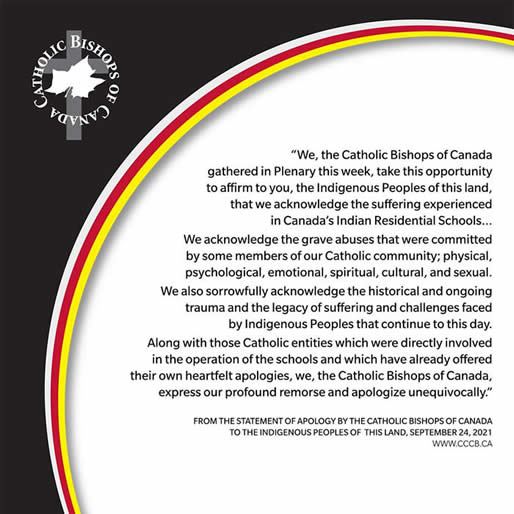 Annual Day of Public Witness for Children Killed by Abortion
Life Chain is held simultaneously in more than 200 locations across Canada each year. Please mark your calendar—the next Life Chain will be on Sunday, October 3, 2021 from 2-3 pm at Lawrence & Leslie. For more information, please contact Elmar Kremer, 416-445-5403.

Ministry With Maturing Adults - 2021 Fall Session on Zoom,
Tuesdays, 10:00 am to 11:30 am
Mark Your Calendars!
September 28
October 12 & 26
November 9 & 23
December 7 & 21
For more information contact Host: Maureen McDonnell at: maureen@st-bonaventure.ca
Check the "Bonnie News Bulletin" for registration to each session, email: MMA@st-bonaventure.ca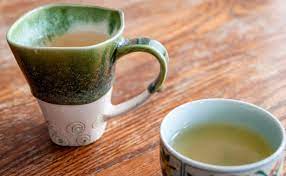 Theology & Tea - Fall Session on Zoom
Please join Friar Mark
Thursdays @ 10 AM

October 7 & 21
November 4 & 18
December 2 & 16

Living the Gospel by providing for those in need
"Without you, ShareLife could not fulfill its mission to live the Gospel by providing for those in need. Together we are making a real difference! My prayer is that we may continue to respond to God's love by going forth from ourselves to seek the good of others."
— Cardinal Thomas Collins

Please make your sacrificial gift through the parish office or sharelife.org Please give generously.
The Society of St. Vincent de Paul


The virtue of charity is giving back to God.

When you get right with God, it creates a thankful heart for all He's done. And a thankful heart is a generous heart — you want to spread God's love to others.

Spreading God's love to those in need is what the Society of St. Vincent de Paul is all about. We're blessing God's children in very tangible ways, such as supplying gift cards for food to single persons and families throughout these pandemic days—made possible by the generosity of you, our parishioners. Thank you!

Our Society endeavours to help the less fortunate in our area with grocery gift cards and a listening ear when they call for help:

416-447-5571 Ext. 570. But our ability to respond also depends upon your continuing generosity and concern. Please take a moment to review the ways in which you can donate. May God bless you for your kindness.


Please continue to give as you can, when you can, and if you are aware of someone in our area in need of our help, please refer them to us at:
416-447-5571 Ext. 570. Thank you!

Please consider making a donation securely online through CanadaHelps live link

https://www.canadahelps.org/en/charities/society-of-st-vincent-de-paul-st-bonaventure-conference/

Or by cheque made payable to Society of St. Vincent de Paul and mail to: Society of St. Vincent de Paul
c/o St. Bonaventure Church
1300 Leslie St. Toronto, ON M3C 2K9

Casseroles for the the Good Shepherd Ministries
Dear Casserole Makers, given the current restrictions, we are unable to accept casseroles at the Ministry Centre. Please consider making a monetary donation online. Although its not the same as preparing the food yourself, your donation will allow these vital programs to continue. For more information on how you can help, click below.
https://www.goodshepherd.ca/how-you-can-help/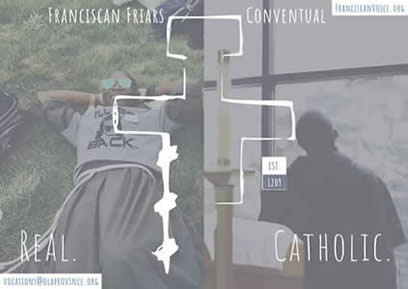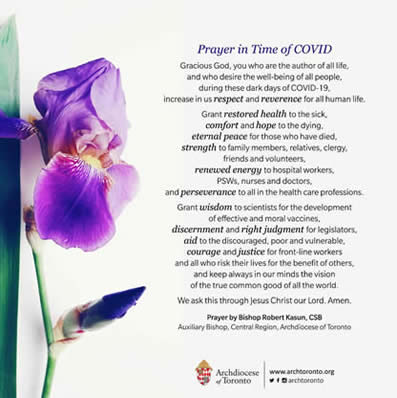 416.447.5571
Office
| | |
| --- | --- |
| Mass Times | |
| Monday | 9:00 am |
| Tuesday | 9:00 am |
| Wednesday | 9:00 am |
| Thursday | 9:00 am |
| Friday | 9:00 am |
| Saturday | 5:00 pm |
| Sunday | 10:00 am |
| | 12:00 pm |
| Registration Required | |

Pastor:
Fr. Dennis J. Mason, OFM Conv
Associate pastor:
Fr. Peter Knaapen, OFM Conv.
Parish Manager:
Connie Durante
Lay Pastoral Associate:
Gregory Beath
Minister with Maturing Adults:
Maureen McDonnell
Pastoral Assistant:
Nimfa Chua
Deacon:
Rev. Mr. Sal Badali
In case of a life and death situation, call the Friars
at 416-441-0932.
St. Clare Inn Office
1320 Leslie Street,Ste.200
Toronto ON M3C 2K9
416.690.0330
Franciscan Ministries
1320 Leslie Street, Ste. 200
Toronto ON M3C 2K9
416.690.5611
St. Anthony of Padua
Mission Aid
1320 Leslie Street, Suite 100
Toronto ON M3C 2K9
416.690.9904