July 23, 2017
Sixteenth Sunday in Ordinary Time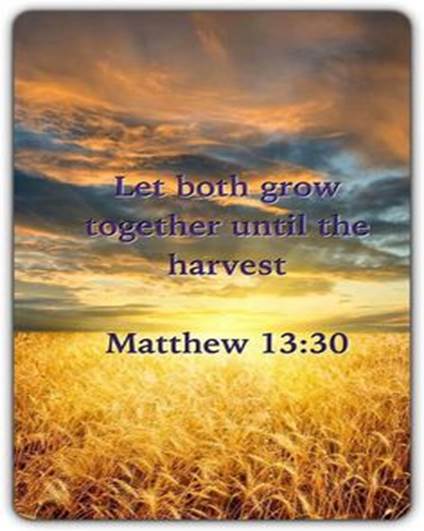 The Parable of the Wheat and the Weeds
~Matthew 13. 24-43~
Matthew is very concerned in his Gospel with the unity of the Christian community. He does not envisions the church as an exclusionary organization, but rather as an inclusive community which is guided by the spirit of the parable of the weeds.
"let them grow together until harvest": since its earliest days, the Church has preferred to tolerate different levels of commitment and holiness.
An inclusive Church that is kind and lenient toward its own members and toward everyone else should be an inspiration to a divided world that has a tendency to judge harshly, to be quick to anger, and to uproot weeds even at the cost of damge to the good plants.
By virtue of her mission to shed on the whole world the radiance of the gospel message, and to unify under one spirit all men of whatever nation, race, or culture, the Church stands forth as a sign of that brotherliness which allows honest dialogue and invigorates it.
Such a mission requires that we foster within the Church herself mutual esteem, reverence, and harmony, through the full recognition of lawful diversity.
Vatican II, Constitution on the Church in the Modern World, 1965:92
by Gerald Darring
Now published in book form, to love and serve: Lectionary based meditations, by Gerald Darring, entire three year cycle, available at Amazon.com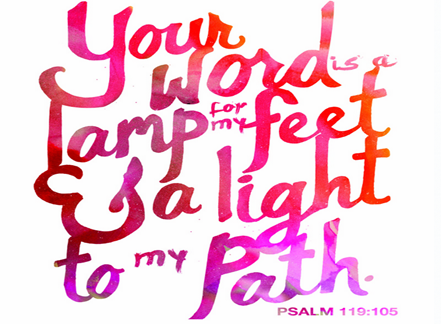 Scripture in the Summer
4 Tuesdays, 7:00 – 8:30 pm; Francis Room
Four evening gatherings to help you get familiar with the Bible from a Catholic perspective.
Presenter: Lynda Clayton, M.T.S., Facilitator of Bible Study, Coordinator of Alpha for Catholics, RCIA team member and Parishioner at St. Patrick's Church, Markham.
July 25 ~ How do Catholics read the Bible?
Why should I read the Old Testament?

What does ancient culture have to do with the writing of the Old Testament and our interpretation of these texts?

What does the story of creation say to us today?

How do the stories in the Old Testament apply to our lives?
August 8 ~ Do Matthew, Mark, Luke and John
seem to disagree?
August 22~ How can Scripture enrich my
relationship with God and God's
people?
Contact: Greg at 416-447-5571 Ext. 258
Becoming Catholic (RCIA): For those not baptized, those baptized in another Christian tradition and those baptized Catholic but have not completed their initiation, a process of becoming Catholic involving prayer, inquiry and study is available. Please contact Greg, our Lay Pastoral Associate.
8th Annual Linda's Walk for St. Clare Inn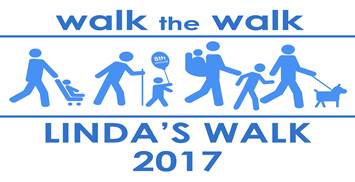 SAVE THE DATE to Walk the Walk! Summer is here and so is the date for our annual Linda's Walk. Saturday, August 19, 2017, at 9:00 a.m. Bring a friend and show your support. Registration forms are available at the Ministry Centre or register online at www.stclareinn.org.
St. Bonaventure's Ministry with Maturing Adults - Summer Book and Movie Club
On Tuesday, July 25th at 9:30 – 11:30 am
All are welcome!
Topic: Documentary Films: Come, watch and discuss, "The White Helmets," a documentary about volunteer rescue workers in Syria, awarded the Oscar for Best Short Documentary Film in 2016.
What makes a film a documentary? Why do some documentary films touch us and convince us to think more deeply so as to act with compassion and courage in the world today? See short clips of other documentaries to broaden our discussion.
There is much joy and laughter in our sessions; bring a friend, neighbour or family member.
Mark your calendar for the next gatherings of the Summer Book & Movie Club, July 25th and August 8th & 22nd. Contact Maureen McDonnell at 416-447-5571 ext. 550 or maureen@st-bonaventure.ca
Parking Lot Issues!
Please refrain from parking in the Fire Route in front of the church. Emergency vehicles need to have access to this area. Also, Wheel-Trans can refuse to drop people off or pick-up in fear of getting trapped in the traffic. Please do not park in the accessible parking spots unless you have a proper permit. Anyone parking illegally can be ticketed and the fines are severe. There is ample parking in the back of the property and in the school yard. Thank you for your cooperation!
2017 ShareLife Parish Campaign
Sixteenth Sunday of Ordinary Time
ShareLife Goal: $110,000
Grand Total of our Share-Life collection: $ 125,671.20
We have reached our goal!
Thank you for your generous donations!