May 28, 2017
The Ascension of the Lord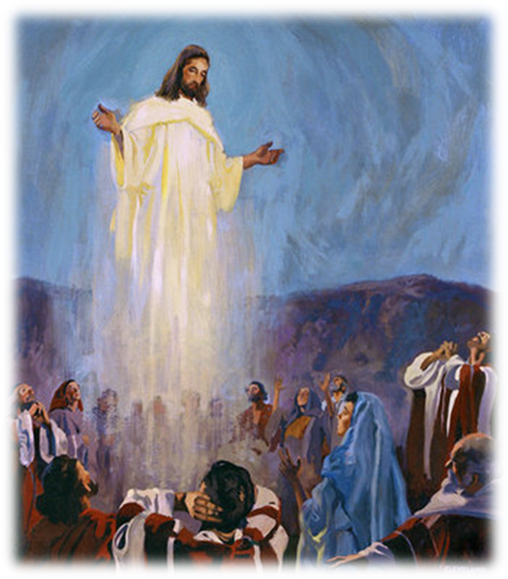 And Jesus came and said to them, "All authority in heaven and on earth has been given to me. Go therefore and make disciples of all nations, baptizing them in the name of the Father and of the Son and of the Holy Spirit, and teaching them to obey everything that I have commanded you.
And remember, I am with you always,
to the end of the age."
~ Matthew 28.18-20
Through prayers, sacraments and our experience as individuals in community, we are transformed in love. Learning to see with the eyes of our heart enlightened, Paul suggests, allows us to experience resurrection and pass it on! As resurrection people, we witness to hope and love. ~ Ella Allen, Fredericton, NB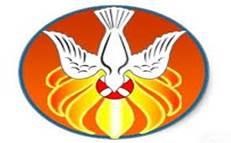 Sacrament of Confirmation Weekend
June 3 and 4, 2017
Fifty eight youth will be anointed with the sevenfold gift of the Holy Spirit during the following Masses: Saturday, 5 pm; Sunday, 12 pm. Please support the youth, their families and guests through your prayers and by sharing in their joy.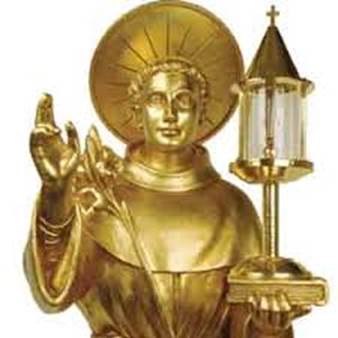 A Messenger of Hope from Padua, Italy
The relic will be at The Franciscan Church of St. Bonaventure on:
Monday, June 12th; Veneration of the Relic from
3:00 pm; Celebration of the Eucharist at 7:00 pm
Tuesday, June 13th; Celebration of the Eucharist:
9:00 am; Veneration of the relic throughout the day; Celebration of the Eucharist: 7:00 pm
Funeral Preparations
The norm for a Catholic who has died is to have a funeral mass celebrated in the church. The community prays that their soul will be received into the heavenly banquet of heaven.
We have Funeral Preparation Guides in the Parish Office for anyone who may wish to ensure a Catholic funeral mass. After completing the guide, present a copy to the Parish Office to keep on file and give a duplicate copy to whoever may be handling your affairs.
2017 Baseball Season - Important Dates
| | |
| --- | --- |
| Registration Starts | March 4 |
| Registration Deadline | March 31 |
| Evaluation Day | April 18 &19 |
| First Game Week | April 24 |
| Playoff Week | June 19 |
| Finals Day | June 24 |