THE FRANCISCAN CHURCH OF ST. BONAVENTURE
1300 Leslie Street, Toronto, ON., M3C 2K9
Telephone: 416-447-5571 Fax: 416-447-4082
Website: www.st-bonaventure.ca
YOU ARE ALWAYS WELCOME AT ST. BONAVENTURE
GROWING IN SPIRIT, COMMUNITY AND SERVICE
Inspired by St. Francis we seek to live and proclaim the gospel in
our daily lives, responding to the spiritual hungers of the community
and becoming an oasis of peace, prayer and service.
---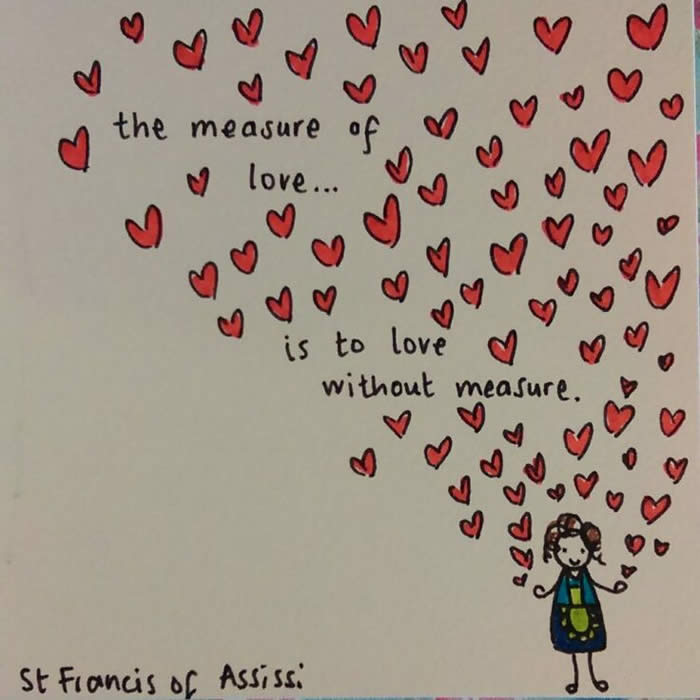 ---
And Now, A Word from Our Pastor
This Friday we Catholics mark an unusual Feast. It's called the Chair of St. Peter. What's with honouring a chair? We're not. Our tradition uses not only words but also symbols to express our faith. Universities have chairs of philosophy, chairs of science, etc. A chair is a symbol of teaching. The Chair of St. Peter is a reminder that Jesus has entrusted His Church with the ministry of teaching His Gospel ("Go, teach all nations." – Gospel of Matthew, chapter 28, verse 19). The Feast of the Chair of St. Peter calls attention to the unique role of the Successor of St. Peter (the Bishop of Rome, the Pope) has in that ministry. He stands as the focal point of unity as the Church delves ever more deeply into the mystery of "One Lord, One faith, One Baptism." (Paul's letter to the Ephesians, chapter 4, verse 5).
On the feast of the Chair of St. Peter, we offer prayer for Pope Francis, who sits in that chair today. May the Spirit of God continue to grant him holiness, happiness and health.
We commend †Margaret Charlebois and †Judith O'Brien into the hands of our God and pray for the gift of peace for their families as they mourn their passing.